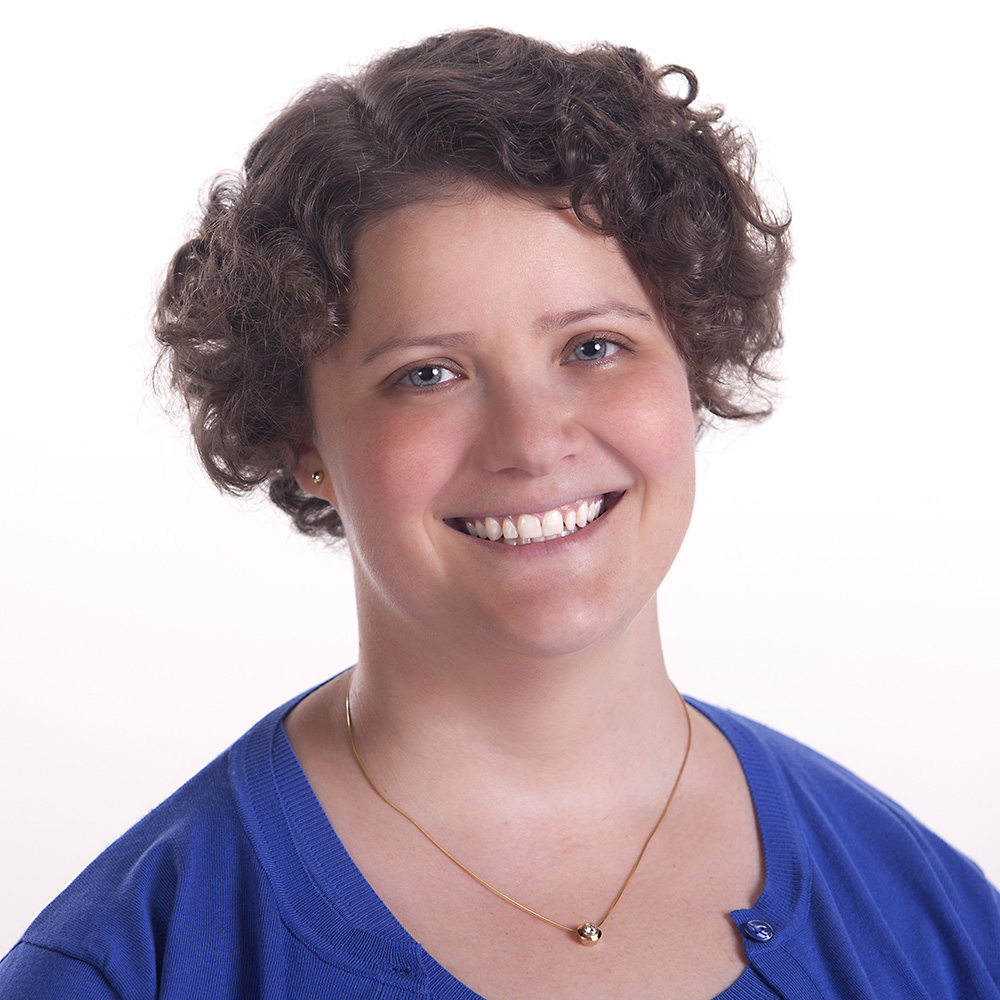 Hometown: Berkeley, CA
What was your pathway toward entering the mental health field? Well, it certainly was circuitous. In college, I was initially interested in pursuing a PhD in neurobiology, which I guess is one way to try and explore the human condition, but at some point I figured out that I'd rather come at this exploration by starting with actual people. There was a unique connection when helping and interacting with people as a volunteer medical assistant that I didn't experience in the sterile laboratory setting. This somewhat novel experience of connecting with others and caring for them was something I wanted to do more of, and that led me to pursue medical school.  
During my clinical clerkships in medical school, I found that I most enjoyed interacting with patients. There were some aspects of medical learning - memorizing criteria for the staging of congestive heart failure; or standing in the sterile operating room - that were not particularly fulfilling to me. But interfacing with the person with heart failure or appendicitis - that really did appeal.  Throughout my various rotations such as internal medicine, I came to appreciate how each person had a unique history, personality and way of seeing and dealing with their medical condition. Having started to more fully appreciate human uniqueness, my psychiatry rotation solidified my interest in mental health.  
And what drew you to psychoanalysis/psychoanalytic psychotherapy?
Through my own personal work and in psychiatry residency training, I became more and more aware of the impact psychotherapy could make:  That we all have this mysterious internal world that affects us in ways we don't readily understand or even know is happening. That the more one understands these unconscious forces in ever-dynamic tension with one another, the more one is able to have healthier, more meaningful relationships with others, improved self-regulation skills, and enhanced self-awareness. I began to appreciate that helping people become aware of and identify their own legitimate emotional needs and wants seemed to foster growth of the self in ways that medication or CBT never could. Mirroring and validating a person in a way they have not experienced before seemed to be so healing. The therapist and patient working together to co-create a more accurate autobiographical narrative increased the capacity for self-forgiveness; setting the stage for increased emotional generosity, both with the self and with others. I also saw that when one person became healthier, their relationships could then in turn be healthier and it could help make the people they interact with healthier.
Tell us about your educational experience thus far at SDPC: Particular courses, experiences, teachers, supervisors/consultants that have been most formative?
My educational experience at SDPC has exceeded my expectations by far. I feel a great sense of belonging in attending PPP and SDPC events. I have "Aha!" moments all the time.  While all of the courses have stimulated increased understanding, I think the most influential course was  "Development: Becoming Who We Are, Birth to Old Age." The methodological rigor broadened my understanding of the entire development of emerging self from birth forward. I now have a more textured understanding of the interplay between the child and environment on the evolving organization of the mind. All of my supervisors have been excellent and have mentored my growth and development as a young therapist.  
How has your training in psychoanalysis or psychoanalytic psychotherapy affected a) your practice b) your professional development? c) Other areas of life?
Having a greater understanding of psychoanalytic thinking helps me appreciate the fact that even the most ambitious of goals can often be achieved with psychotherapy, including reconnecting with lost vitality and love. I recognize the essential nature of helping a person gain a fuller understanding of their internal world. I think my training in psychotherapy helps me be more patient and empathic in my everyday life. When I notice strong emotions emerging in myself, or notice judgment of others or myself, I try to look at what is going on underneath. Often times, I can identify what is being triggered in me, allowing me to think in a more complex way about my own surroundings and interactions. I can use the techniques in everyday life interacting with people; increasingly aware of that going on just beneath the surface.
How else have you applied your analytic knowledge?
My analytic knowledge helps me understand issues like the drug epidemic; where poorly parented people have little sense of safety, consistency or self-soothing skills, so they reach for substances to meet these needs.
Tell us about your practice and who you are most interested in working with.
I have a private practice where I see people for psychotherapy and, where indicated, medication management.  In addition, I collaborate with therapists to evaluate and treat people who are in therapy and need assessment for medication. I enjoy helping people whose difficulties include areas such as depression, anxiety, relationships, intimacy skills, and self-regulation skills. Additionally, I enjoy working with people with chronic pain, chronic medical conditions, and addictions.
Where is your practice, and how can potential patients contact you?
My office is located in La Jolla in the Golden Triangle/UTC region. I can be reached at (858) 750-2424 or www.drsperber.com