Spotlight: Emilie Sfregola, PsyD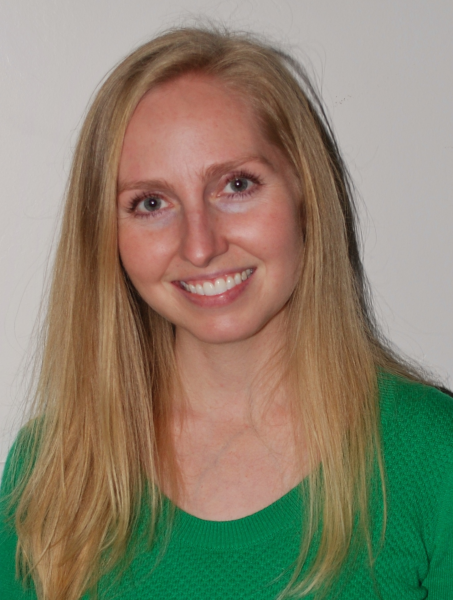 Dr. Sfregola, what was your pathway toward entering the mental health field? 
 I was originally an artist and found that my interest in art was not as much in the physical creation of the actual work itself, but in how each piece afforded a window into the human experience and the  internal worlds of both the artist and viewer. I became aware that the mental health field offered the opportunity to open and explore this window into the internal world through the psychodynamic         process (albeit without the artwork). After completing my undergraduate degree in sculpture, I earned my doctorate in psychology from Alliant- California School of Professional Psychology and became  a psychologist. 
 And what drew you to psychoanalysis/psychoanalytic psychotherapy?
 Psychoanalytic thinking and psychoanalysis have fascinated me for a long time. I believe there is no other treatment or discipline that has the same respect and appreciation for the depth and richness of human experience.This desire to capture and understand the complex phenomena of human experience in order to help people create lasting change and more satisfaction in their lives is what  drew me to study psychoanalysis. 
Tell us about your educational experience thus far at SDPC: Particular courses, experiences, teachers, supervisors/consultants that have been most formative?
Before I began formal training in the analytic program this past year I had the opportunity to learn and be a part of the community through the Extension Division Events, the Fellowship Program, and the Child and Adolescent Study    Group. What has been most beneficial for me is listening to how different people (teachers, supervisors, mentors, peers) think about and understand the same material. It has helped me in developing and refining my own way of    thinking clinically. 
How has your training in psychoanalysis or psychoanalytic psychotherapy affected a) your practice, and b) your professional development? Other areas of life?
My training at the Institute thus far has been a tremendous asset in my clinical work. It has helped me to gain greater insight into my patients by exposing me to different ways of thinking and working. In addition, it has provided me with a supportive community of peers and mentors in which to continue to grow and develop as a professional. 
How else have you applied your analytic knowledge?
I teach an introductory course on Psychoanalytic Theories in the doctoral program at Alliant- California School of Psychology and am currently working on an article on Creativity in the Processes of Mothering and Psychoanalysis. I have also presented my psychoanalytic research through various local and national professional organizations. 
Tell us about your practice and with whom you are most interested in working. 
I work with adults, adolescents, and couples providing treatment for anxiety, depression, relationship issues, self-esteem, and trauma. I have an interest in early mothering as well as in women's issues in general, having served as Co-Chair of the Women's Committee of the San Diego Psychological Association.
Where is your practice, and how can potential patients contact you?
My practice is located in the Banker's Hill/Hillcrest area. I can be reached by phone at 619-550-7148. To learn more,  you can also visit my website at www.drsfregola.com.