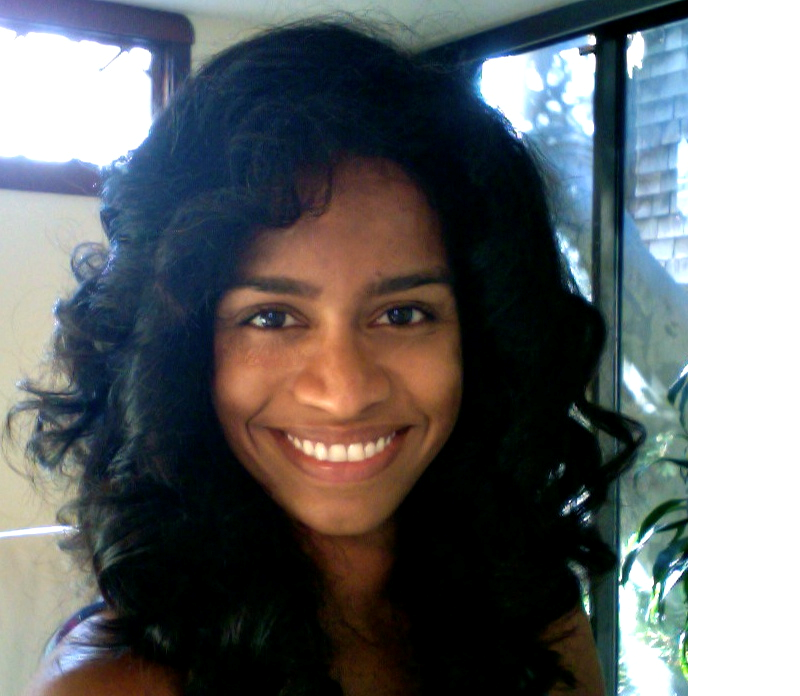 Maya Bristow, Ph. D.
What was your pathway toward entering the mental health field? My pathway was traditional, as I knew early on that I wanted to be a writer or work in the mental health field; I subsequently discovered that as a psychologist I could do both. I pursued my undergraduate degree in psychology and then completed a Masters of Science program in Psychology where I was fortunate enough to work closely with renowned researchers and publish a number of articles. After working in higher education and college counseling, I pursued doctoral level training in Clinical Psychology and Industrial-Organizational Psychology and attained a dual Ph.D. I am now entering my second year of training in adult psychoanalysis at SDPC.
And what drew you to psychoanalysis/psychoanalytic psychotherapy? My didactic introduction to psychotherapy was without "orientation"; I simply knew I wanted to be effective and work beneath the surface with clients. In addition to learning from instructors who were analysts, I was drawn to the vibrant and warm community of practitioners at the San Diego Psychoanalytic Center. As I came to understand the legacy and practice of psychoanalysis, this way of working just fit for me and is applicable to much of human experience.
Tell us about your educational experience thus far at SDPC: Particular courses, experiences, teachers, supervisors/consultants that have been most formative? My first exposure to training at SDPC was through the Fellowship program. Soon after this program I enrolled in the Psychoanalytic Psychotherapy program and am currently a candidate in the Adult Psychoanalytic Training program. I credit a number of courses, teachers, supervisors, mentors, and my personal analysis as formative in my experience at SDPC.
How has your training in psychoanalysis or psychoanalytic psychotherapy affected a) your practice, and b) your professional development? Other areas of life? Psychoanalytic training has been a tremendous asset to my professional and personal development. The supervision, personal psychoanalysis, and coursework have enhanced my understanding of patients, and of myself with patients. Although I have noticed discrete changes in my technique and interventions, the most significant impact of my training has been in my relationship with patients. Training in psychoanalysis and psychoanalytic psychotherapy has helped me cultivate a relational space where patients can explore their minds, test their assumptions, and take informed interpersonal risks that they might not otherwise take or have the chance to grow into. This way of working is simply effective, and it fosters greater insight while helping the individual lead a richer and more fulfilling life.
How else have you applied your analytic knowledge? I am coming to apply my analytic knowledge to each aspect of my life. I am an executive coach at the Center for Creative Leadership and also provide coaching and consulting services to local businesses. In this context my analytic knowledge is used to help clients identify their individual leadership styles, manage conflict, and explore relational patterns. I also teach Clinical Interventions for the University of South Pacific with a particular focus on psychoanalytic interventions and technique. Wherever there are human dynamics there is also a place for analytic knowledge.
Tell us about your practice and who you are most interested in working with. In my practice I work with children, adolescents, and adults in long-term psychotherapy. I also provide psychological, neuropsychological, and psychoeducational testing.
Where is your practice, and how can potential patients contact you? I am located in the downtown/Banker's Hill area and soon to open an office in North County San Diego. Potential patients can contact me by phone at 619.752.4612 or by email at drbristow@medofficemail.com.