Co-Director of Education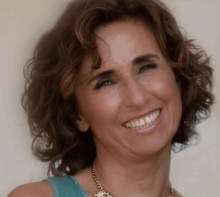 Khademi, Mojgan, Psy.D.
619-687-1939
(voice)
Mojgan Khademi, Psy.D. specializes in treatment of eating disorders. She has over 20 years of clinical experience working with young adults. Her current practice is comprised of patients with anxiety and depression, as well as eating disorders. In addition to her practice in Hillcrest, she is an...
Read more...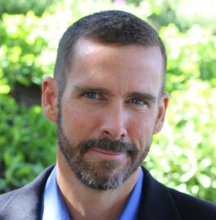 Rayner, Timothy, M.D.
619-255-1646
(voice)
http://www.timothyraynermd.com
Dr. Rayner is a graduate of the United States Naval Academy and Tulane University School of Medicine. He completed his psychiatry residency at Naval Medical Center San Diego, and adult psychoanalytic training at SDPC. He has been in private practice since leaving the Navy in 2004. He is certified...
Read more...