None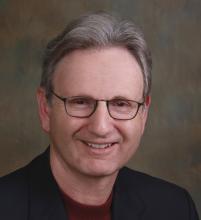 Gardner, Dan, M.D.
858-560-5609
(voice)
http://www.dangardnermd.com/
I have had the privilege of working in close collaboration with my  patients to guide them, with compassion and respect, on the path towards greater self-understanding, self-confidence, effectiveness in relationships, and fulfillment in life. We work together on problem-solving, building strengths...
Read more...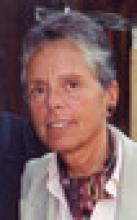 Hughes, Judith, Ph.D.
858-459-0300
(voice)
Dr. Judith Hughes has been in private practice as a psychoanalyst since 1994. She trained at the San Diego Psychoanalytic Institute, where she is now a Senior Faculty Member. She is also Adjunct Professor of Psychiatry at UCSD. Dr. Hughes is a Professor of History at UCSD and has written...
Read more...