Co-Director of Education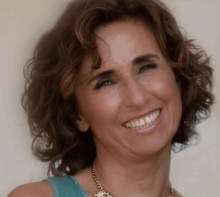 Khademi, Mojgan, Psy.D.
619-687-1939
(voice)
Mojgan Khademi, Psy.D. specializes in treatment of eating disorders. She has over 20 years of clinical experience working with young adults. Her current practice is comprised of patients with anxiety and depression, as well as eating disorders. In addition to her practice in Hillcrest, she is an...
Read more...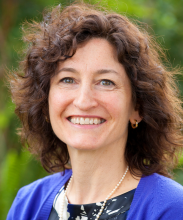 Weiss, Laurie, Ph.D.
619-342-1412
(voice)
http://www.lauraweissphd.com/
I am a psychologist and psychoanalyst who has been in private practice in San Diego, and prior to that Manhattan, for almost 20 years, treating adults and couples.  I also teach about psychotherapy in the Psychiatry Department at UCSD, at San Diego Psychoanalytic Center, and at Alliant...
Read more...