children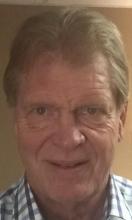 Diamond, David, Ph.D.
858-673-2131
(voice)
B.A. Yale University, 1975.  M.A., Ph.D. University of Michigan, 1983.  Assoc. Professor, California School of Professional Psychology at Allliant Int'l. University. Clinical practice in San Diego since 1989.
Read more...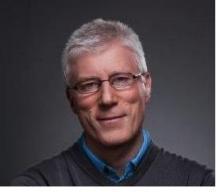 Vincent, Benoit, AMFT
(760) 500 7312
(voice)
2020: Associate Marriage and Family Therapy at Palomar Family Counseling Service; Business coach 2017: M.F.T. Student; Business Coach 1999-2017: Chief Technical Officer, TaylorMade-adidas Golf, Carlsbad, CA 1987-1998: Academic and corporate scientific research (INSA Lyon and CNRS France, TaylorMade...
Read more...