psychiatry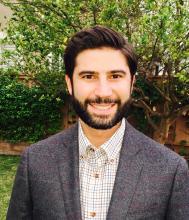 Khatami, Arash, M.D.
858-367-3020
(voice)
http://www.arashkhatamimd.com
Dr. Khatami is a board certified psychiatrist that specializes in working with adolescents and adults in his private practice in La Jolla.  He has experience working with a wide range of problems, some of which include issues related to ADHD, depression, anxiety, low self-esteem, and difficulties...
Read more...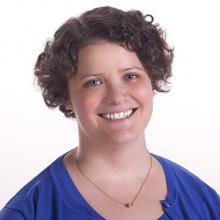 Sperber, Jessica, M.D.
858-750-2424
(voice)
I enjoy working with people with general psychiatric conditions including mood disorders, anxiety disorders and PTSD as well as those with difficulties with relationships, coping skills, sense of self, and other internal conflicts leading to maladaptive repetitive life patterns. I have a special...
Read more...