Psychoanalysis; psychodynamic psychotherapy for individuals and couples.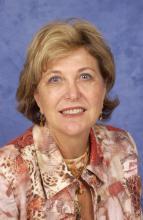 Levinson, Nadine, D.D.S.
949-495-3332
(voice)
http://www.p-e-p.org/levinson.htm
NADINE A. LEVINSON, D.D.S combines her knowledge of dentistry with expertise in psychiatry and psychoanalysis. She maintains a private psychoanalytic and psychotherapy practice in Laguna Niguel, California. She is a psychoanalyst and is a Training and Supervising Analyst at the San Diego...
Read more...