supervision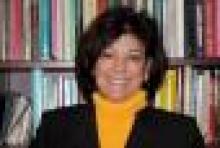 Levine, Felise, Ph.D.
858-692-0355
(voice)
http://www.drfeliselevine.com/
Dr. Levine is a licened pscyhologist in private practice in La Jolla working with individuals, couples and families. She is on the faculty of the Adult Psychotherapy Program and served as the 2012 President of the San Diego Psychological Association. Visit her website: ...
Read more...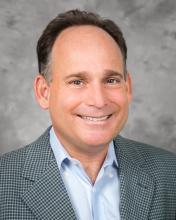 Shezifi, Oded, PsyD, RPT-S
(858) 260-3583
(voice)
http://www.drshezifi.com
Dr. Oded is a licensed psychologist, a play therapist-supervisor, and a meditation teacher.  He provides short- and long-term psychodynamic psychotherapy.   In addition, Dr. Oded teaches the courses History of Play Therapy, Therapeutic Powers of Play, and Play Therapy for Anxiety Disorders and...
Read more...