ADHD in adolescence and adulthood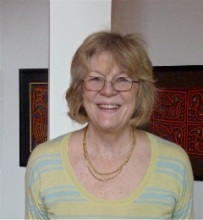 Corrin, Adaline, M.D.
858-455-6864
(voice)
Dr. Corrin is a Training and Supervising Analyst at the San Diego Psychoanalytic Center and a Voluntary Associate Clinical Professor of Psychiatry at University of California San Diego School of Medicine. 
Read more...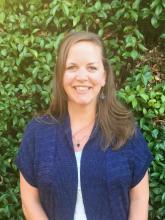 Wollerman, Erica, Psy.D.
858-342-1340
(voice)
http://www.thrivetherapystudio.com
Dr. Erica Wollerman is a licensed clinical psychologist with a private practice in the Sorrento Valley area. She works with children, adolescents, and adults as well as provides parent consultation services. She specializes in providing treatment for the following issues: anxiety, depression,...
Read more...