chronic medical conditions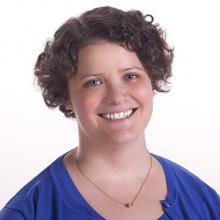 Sperber, Jessica, M.D.
858-750-2424
(voice)
I enjoy working with people with general psychiatric conditions including mood disorders, anxiety disorders and PTSD as well as those with difficulties with relationships, coping skills, sense of self, and other internal conflicts leading to maladaptive repetitive life patterns. I have a special...
Read more...