personality disorders
Gonzalez-Monreal, Jesus, PhD.
011526646857644
(voice)
Read more...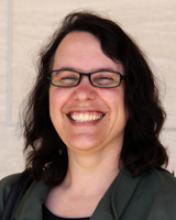 Koenigsberger, Carol, MD, PhD
858-658-0655
(voice)
http://www.carolkoenigsbergermd.com
Dr. Carol Koenigsberger, MD is a board certified psychiatrist in La Jolla, California. She has received advanced training in insight oriented therapy and treats patients with talk therapy and medication management when indicated. She is licensed to practice medicine in California.
Read more...