psychotherapy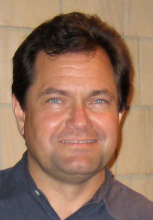 Blaess, Daniel, Ph.D.
619-804-1669
(voice)
http://www.drblaess.com
Dr. Daniel Blaess has had a private practice in San Diego since 2002. He trained at Harvard University and the California School of Professional Psychology where he received his Ph.D. in clinical psychology. He is a graduate of the Adult Psychoanalysis program at SDPC.  Dr. Blaess is an adjunct...
Read more...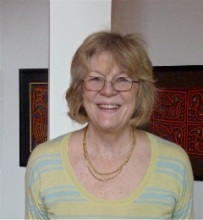 Corrin, Adaline, M.D.
858-455-6864
(voice)
Dr. Corrin is a Training and Supervising Analyst at the San Diego Psychoanalytic Center and a Voluntary Associate Clinical Professor of Psychiatry at University of California San Diego School of Medicine. 
Read more...