Chair, Admissions Committee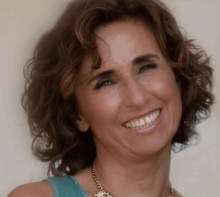 Khademi, Mojgan, Psy.D.
619-687-1939
(voice)
Mojgan Khademi, Psy.D. specializes in treatment of eating disorders. She has over 20 years of clinical experience working with young adults. Her current practice is comprised of patients with anxiety and depression, as well as eating disorders. In addition to her practice in Hillcrest, she is an...
Read more...