Play Therapy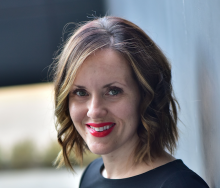 Kierce, Emily, Psy.D.
619.537.9091
(voice)
http://www.sentiero.org
Dr. Kierce is a school psychologist and a clinical psychologist. She has spent her career advocating for, and working with, children, adolescents, and their families. She has expertise in school-based psychological services (e.g., IEP and Section 504), as well as the evaluation of child and...
Read more...